elegro Says, Your Store's Approved for Accepting Crypto
ELEGRO Ecosystem
/ January 31, 2019 / Comments: 0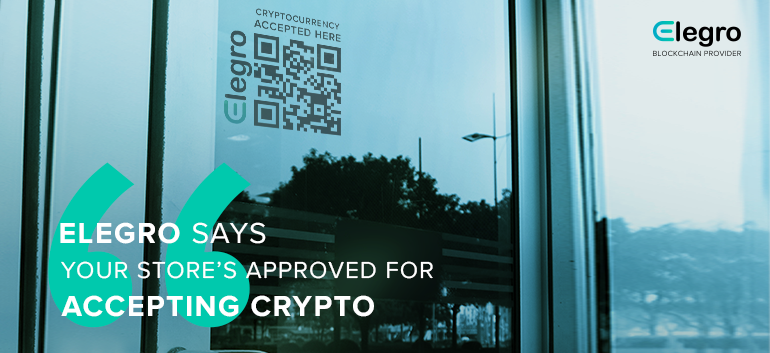 Indeed, buying things online with Bitcoin or popular altcoins is getting one of the most natural things in the world. Modern web presents more and more e-commerce platforms accepting crypto coins in exchange for goods and services.
Order food online with P2P cash
For many people seeking a chance to spend crypto online, pizza delivery makes #1 option. Merchants in turn know it well! As a result, these days you can find genuine pizza delivery networks on the web and social media. Among them is Pizzaforcoins, a California-based service providing its clients with an opportunity to order tasty goodies from well-known chains such as Pizza Hut, Domino's or Papa John's.
The system itself is very simple: you only need to enter your address and Pizzaforcoins guys will find the nearest food points in your neighborhood. After that, you'll be prompted to make up your mind and select one of two options: order pizza delivery or visit the place itself.
Too few options for money with accepting crypto
When it comes to spending digital currency, the good news is that more and more countries are getting engaged in the industry. On the other hand, food-related services provide too few options for coins with greater opportunities. In other words, to date, people make very little use of decentralized money. Well, they definitely should consider the ways cryptocurrencies offer.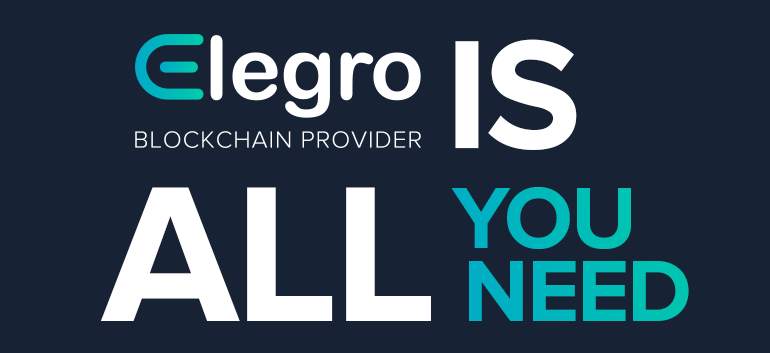 elegro

Gateway

:

a new payment method to warm up business
Luckily, ordering food for digital cash is not the only thing modern people demand. In fact, there are many companies like yours that seek ways to accepting crypto payments. With this in mind, a team of FinTech-savvy guys developed a business-friendly blockchain-based elegro ecosystem. The system holds a suite of mutually-supportive solutions that offer a brand-new way to make your business even more profitable.
One of those solutions is elegro Gateway. The point of the gateway is simple: instead of using two different tools for processing payments in regular money and crypto coins, it is much efficient (and cheaper!) to come up with a solution that combines it all.
For you and your clients, elegro Gateway is a perfect opportunity to make the best of Bitcoin spending. As a business owner, you make it possible for people buying goods/services to pay with bitcoins or altcoins. As your customers, people can spend their crypto savings in a natural way with no need to visit dubious exchanges. A win-win situation, indeed!
elegro Retail
: accepting crypto Bitcoin in your brick-and-mortar store
Now, here's one more helpful solution elegro team can boast of. The mobile app linked to your merchant account, makes it easy to transform an average smartphone into a really-real Point of Sale (PoS). For clients owning crypto, elegro Retail offers a natural opportunity to buy things in your brick-and-mortar store for digital cash.
In combination with the upgraded elegro Wallet, a real boon for globalization-age users eager to keep their money organized, payments within elegro ecosystem get even faster. No seriously, lightning-fast, highly-secure payments in crypto make one of elegro's specialties. Well, enough with the talking! It's much better to use once than to read one hundred stories about it. How about to give elegro ecosystem a try? Bet, you could write a cool story based on your very own user experience.