A Brief Overview of the elegro Wallet Fund Transfer Services
FinTech
/ October 27, 2020 / Comments: 0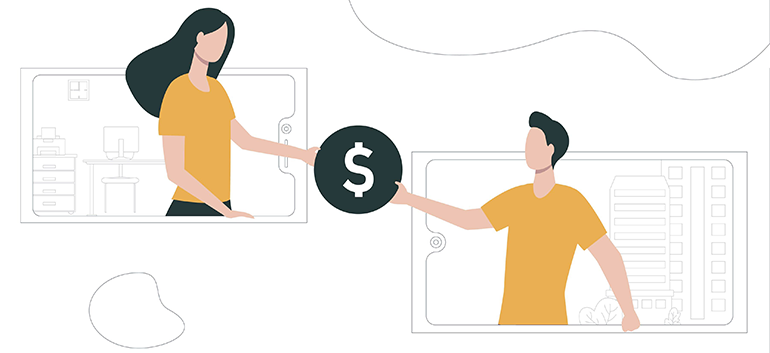 It's not a secret that from year to year, citizens all over Ukraine leave the country to go abroad to work at foreign firms and earn money for life. However, more than 70% of foreign workers leave their families at home. That is why a majority of people face a serious question – which fund transfer services to choose. How to send money abroad to their relatives in the home country. According to the National Bank, the volume of private transfers to Ukraine from abroad in 2019 amounted to $ 11.98 billion. That is why the issue of currency funds transfer is quite relevant.
Nowadays there is a wide variety of fund transfer services for any taste. However, some of them may not be enough profitable. The National Bank of Ukraine stated that approximately 3.2 million Ukrainians work abroad at the moment. An increasing number of foreign workers led to the rapid growth of the number of banking companies. On the one hand, it gives people the opportunity to find a company with preferable cash transfer services. However, you should be careful not to overpay a huge commission for transfers or even lose your money.
Above all, you don't ever have to worry about searching for a reliable way to fund transfer from credit card, bank-to-bank transactions or cash pickup transfers! The elegro wallet intuitive application was made to simplify the user experience. It provides easy cashing of currency funds in branches throughout Ukraine without exchange and at a convenient time. The multi-currency wallet is aimed for seamless fund transfers from abroad for only a 1% fee!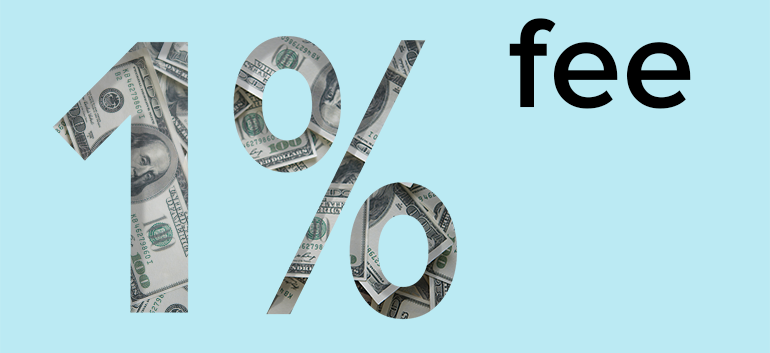 That means you can send money homewards without filling out tons of paperwork at a bank and paying extra for third-party services. Now let's take a detailed look at the elegro advantages!
Main Benefits of the elegro Wallet Cash Transfer Services
The elegro wallet provides you with a wide variety of cash transfer services and online banking solutions. First and foremost, our wallet is the only online banking solution that gives people the ability to receive cash from abroad in a required currency.
Once creating an account, you become able to make global transfers in a few ways:
quick and effortless transfers to the recipient's card;
for recipients, the ability to collect money at the previously selected cash-out branch in their country;
use self-service terminals to make fund transfer from credit card to bank account, bank-to-bank transactions or cash pickup transfers;
for recipients, the ability to collect money at cash pickup branches via specialized terminals;
use SWIFT and SEPA fund transfer methods;
transfer money to online wallets provided by local payment service.
Furthermore, the elegro wallet has no hidden fees. You can create an account and get maintenance for free. An instant P2P transfer to another client within the online banking network will cost you nothing. As well as the currency funds exchange.
A Reliable Helper
Create your own multi-currency wallet and make the currency fund transfers at any time without hassle and extra costs! After you get an account, you'll be given the unique IBAN for money top-ups. What is more important, in the elegro wallet, we care about your data. We provide you with the technological environment for reliable protection of your earnings.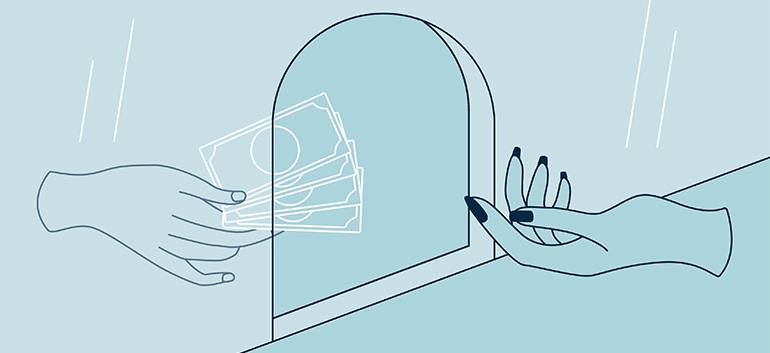 You don't even have to worry about currency conversion. Once you top up your hryvnia card, the currency will be converted automatically. In addition, you are able to monitor transactions in real-time and make an accounting of payments for any period. Also, one of the most beneficial instruments is the cash transfer option. It is aimed at a broad range of payees, including unbanked ones.
Fund Transfer Services Solution for any Device
What can be more advantageous than the ability to make a one-stop fund transfer from credit card to bank account, from bank to bank, card to card? Only the capacity to do it online both from your smartphone and PC! The wallet offers you a cross-platform mobile solution to send your funds through card payment, self-service terminal, or wire transfer.
With our website, you become entirely able to choose one of the preferable fund transfer methods. Transfer money in multiple currencies across countries with no fuss. It offers a broad range of transfer options, including card-to-card and card-to-bank payments, bank-to-bank transactions, cash pickup transfers, etc.
Where to start?
Still wondering how to work with the cash transfer services of the elegro wallet? We've prepared a brief step-by-step guide:
sign up and pass a quick online verification;
create and fund a wallet for the required currency;
order cash online and specify the recipient's phone number so that they can collect money at a cash pickup location in Ukraine;
transfer currency funds to hryvnia card accounts from abroad with the instant currency conversion.
Summing Up
To cut a long story short, the elegro wallet is totally able to cover all your needs with its multifunctional global fund transfer services. As the wallet is represented by the website and mobile application, you get hassle-free access to your funds. Order cash, make fund transfer from credit card to bank account, or vice versa, and make hryvnia card top-ups from abroad in a few taps.
Use the elegro fund transfer services for online banking without hidden fees and extra costs. Make quick SEPA or SWIFT payments through direct cash deposits in multiple currencies. The recipients can collect money at self-service terminals or wire transfers at the nearest bank office in their country.