MIT guys say, 2019 is the year of Crypto Coins
News
/ January 4, 2019 / Comments: 0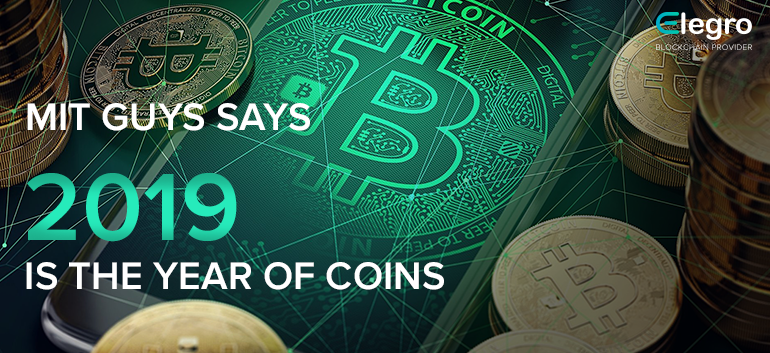 In the last three years, blockchain technology and cryptocurrencies have had different roles. In 2017, some radical hot heads planned to destroy the global financial system with decentralized digital assets. A year later, in 2018, the revolutionary plans were abandoned as lots of people gave up on P2P cash potential. As for 2019, it looks like the year promises to be a turning point for blockchain and crypto coins. Well, it looks like blockchain-based technologies will change our lives anyway.
Okay, enough with that wrap-up! Let's see what the eggheads can say about blockchain predictions for 2019, instead. Recently, MIT Technology Review magazine highlighted three main reasons for decentralized solutions/assets to "become boring" already this year.
Walmart and Wall Street crypto coins platforms
In 2019, Walmart is about to launch a private blockchain-based food supply tracker developed for years. They expect the first results for September 2019.
In the meantime, Intercontinental Exchange (ICE), the owner of the New York Stock Exchange, plans to benefit from digital asset exchange. With this in mind, one of the most influential players on Wall Street wants to launch its own blockchain project in early 2019.
Smart contracts: finally you can apply them to your life
A startup known as Chainlink managed to find great use for smart contracts (bits of code that execute an agreement between two parties). The project team has created the first "provably secure, decentralized oracle network." What does it mean to you?
In 2019, new generation of smart contracts may appear. Chainlink, together with OpenLaw project, is developing user-friendly smart-contract-based legal agreements (for instance, an agreement between a potential employee and an employer-to-be). The point is, using smart contracts, you can track the rights and obligations in legal agreements (like a freelance contract) on the blockchain and, once the contract's conditions have been met, automate payments with cryptocurrency. Even those people who are far away from cryptocurrencies could use it!
State-backed crypto as your local currency
These days, 15 different central banks are seriously thinking about launching national digital currencies. You can expect serious improvements in the field of new payment technologies including cryptocurrencies.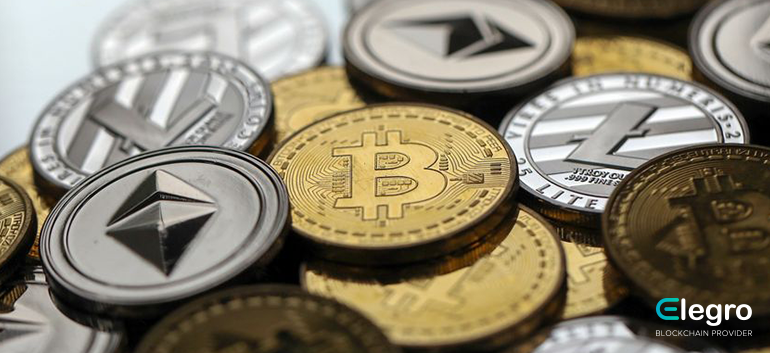 Christine Lagarde, the International Monetary Fund's head, claims that state-backed cryptocurrencies could reach more people offering better security, privacy, and consumer protection.
So, it seems like we're back to the initial concept of crypto assets. Still, transforming the revolutionary idea into reality may not be that easy.