How Blockchain is going to change your life
Blockchain
/ September 20, 2018 / Comments: 0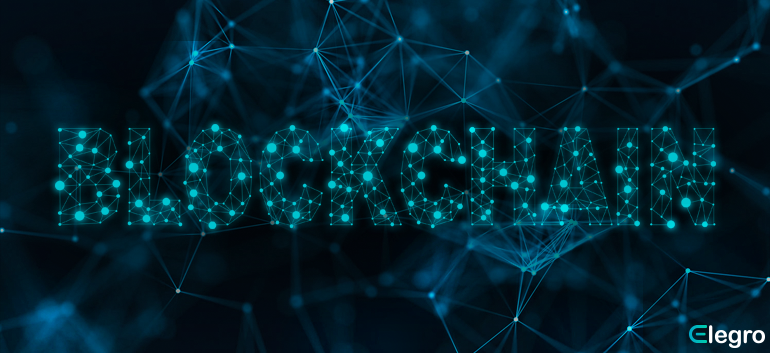 Innovative technology Blockchain has unique opportunities of functions almost in any area of society. Its distinctive feature is the organization of the process without intermediaries.
In 2008, blockchain technology formed the basis for mutual settlements of cryptocurrency. The use of block systems made the transactions with the cryptocurrency fast, secured and with minimum fees. That's why the popularity of the cryptocurrencies increased tremendously.
This technology has been recognized as a revolutionary, equal in importance to the emergence of the Internet. Blockchain is an information database. And now let's imagine that this network is installed on every computer of the users all over the country or the world.
You will ask where you can use the Blockchain? While the mechanism of the blockchain functioning is universal, it can be used not only for calculations of cryptocurrencies, but in any sphere of society. Blockchain is an informational database, it can store any data: fines information, contracts, certificates and financial transactions. Let's consider the most popular variants of its practical usage.
Identity cards
Let's start with identity cards, passes, service tokens and others. As you understand, they can be copied. How can you verify their authenticity? With a blockchain, you don't have to pay a provider or create your own identification infrastructure. You can use open blockchain system Ethereum to store identification data, and then anyone who wants to check them can make a request.
Management and jurisprudence
The potential of Blockchain in this sphere is unlimited. Ideally, can be created a system of the reports of the local and state authorities representatives, where will be saved budget data. Already, there are the projects like Borderless, which combine legal and economic services. The Blockchain consortium R3 announced the creation of the Legal Center of Excellence (LCoE). The new platform will bring together ten major law firms to help lawyers from around the world examine the features of distributed registry technology and the ecosystem around it, as CoinDesk reports.
Digital assets
You, of course, have heard about ICO, or the initial placement of tokens. This is a new way to attract investments – everyone can take a part in this investment process. When someone invests in your company, this person should receive something in return, for example, a share in the property or stocks. As a part of the ICO, investors are offered digital assets or tokens, which are further stored in their wallets and can be used to pay for a company's services or exchange for something later when their price will increase.
Digital vote
Do you remember how the elections are organized? We need to go somewhere, register at your local vote point and then wait for your turn to vote. Why can't it be done from home? Online vote has a problem – security. What if will someone fake your voice or find out who you voted for? A Blockchain can make this process safe and anonymous, as well as increase turnout.
Charity
Blockchain with its ability to record and store data is very effective in the field of charity. So in the GiveTrack platform there is an open information about donations to the funds and their costs. This is an effective tool in the fight against "charity scammers".
The property
The introduction of blockchain into the real estate sector is capable of significantly improving it. The process of buying and selling will accelerate, a tool will appear for the reliable storage of data on property rights and the other. The technology of blockchain is used in the sphere of services, exchange and ordinary trade. Potentially, it can be useful wherever reporting is required, authenticating something, storing data. The Russian service 33 Elephants opened a real estate company in the United States, the main difference of which was the use of blockchain technology in making deals. This is written by VC.ru