Will VanEck and SolidX BTC ETF be finally listed?
News
/ September 21, 2018 / Comments: 0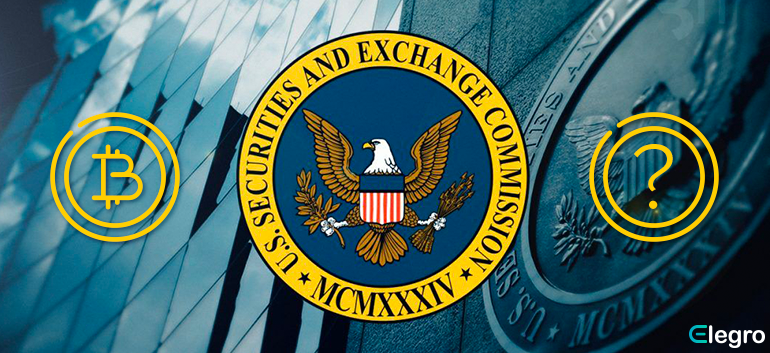 On September 20, the US SEC announced their proceedings on the rules changing for Bitcoin exchange-traded fund (ETF) launch. Investment company VanEck and cryptocurrency startup SolidX presented the EFT. If SEC takes a positive decision, the Chicago Board of Exchange (CBOE) BZX Equities Exchange will get the right to list BTC ETF.
The SEC informs it hasn't "reached any conclusions." Currently, it is seeking and clarifying views on the issue from interested parties. Still, the final decision isn't clear.
"The Commission is instituting proceedings to allow for additional analysis of the proposed rule change's consistency with Section 6(b)(5) of the Act, which requires, among other things, that the rules of a national securities exchange be 'designed to prevent fraudulent and manipulative acts and practices, to promote just and equitable principles of trade,' and 'to protect investors and the public interest," comments the SEC.
On June 20, BZX offered the SEC to change the rule for BTC EFT listing and trading. Later, in August, the Commission has postponed their decision till September.