UNICEF France: blockchain technologies for charity
News
/ September 24, 2018 / Comments: 0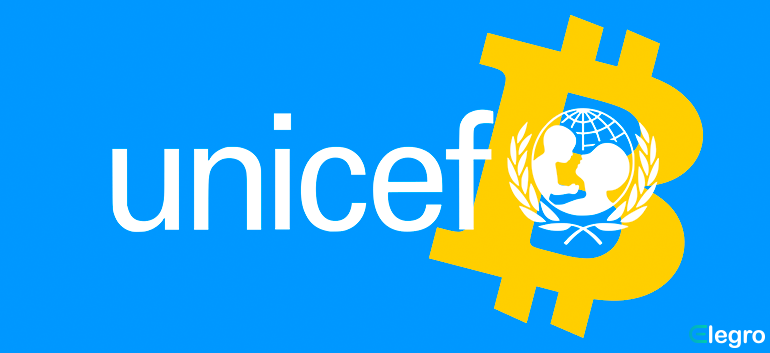 From now on, the United Nations Children's Fund (UNICEF) France will accept donations in 9 the most popular cryptocurrencies. The list includes Bitcoin Cash (BCH), Bitcoin Core (BTC), Ethereum ( ETH), Litecoin (LTC) and Ripple (XPR).
"Cryptocurrency and blockchain technology used for charitable purposes offer a new opportunity to appeal to the generosity of the public and continue to develop our operations with children in the countries of intervention," comments Sébastien Lyon, the director of UNICEF France.
The third blockchain-based project this year
Earlier this year, UNICEF successfully launched two fundraising programs. In February, fund developers presented Game Chaingers project cretaed for PC gamers. Users had to download and run an Ethereum-mining app from the organization's website. 
In May, UNICEF Australia presented The Hopepage website. The source asked users for sharing some of their PC power to mine crypto for the project. So far, over 22 000 people are mining and donating crypto via Australian website.
For its part, elegro team wishes UNICEF projects evert success. It's nice to realize that more and more philanthropic projects rely on blockchain technologies. Read full story