Those who work hard, party hard!
ELEGRO Ecosystem
/ November 20, 2018 / Comments: 0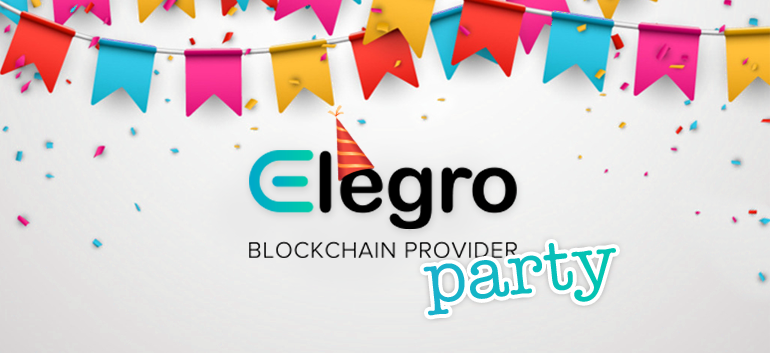 elegro team comprising professionals in blockchain, IT, business spheres does much hard work to deliver blockchain-based payment solutions. But we are not only enthusiastic and conscientious workers, we are also sociable guys who like fun and entertainment. So, after a good job, there is always a reason to relax. Nature, tasty meals, team games help us to refill our energy before another part of a laborious work. Corporate parties which happen from time to time make us closer, make us a real team! Watch the video of our company picnic and leave your comments.