The Red Belly Blockchain Speeds Up
Blockchain
/ September 28, 2018 / Comments: 0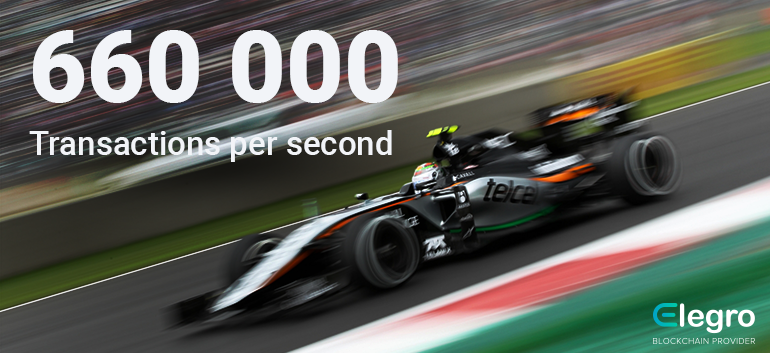 Based on a new blockchain model, the Red Belly Blockchain enables instant processing of international transactions. Australian scientists from the University of Sydney reached this conclusion after a series of testings.
Previously, in July, the researches managed to process 440,000 transactions per second on 100 machines. The results are fantastic compared to Visa's 56,000, Bitcoin's 7 and Ethereum's 20 transactions per second.
The latest university tests showed a dramatic growth of the Red Belly Blockchain processing capacities. "Our latest tests showed the Red Belly Blockchain can process more than 660,000 transactions per second on 300 machines in a single data centre. This is a notable improvement from our tests earlier in the year, which showed our blockchain achieved a performance of more than 440,000 transactions per second on 100 machines," says Dr. Vincent Gramoli, a head of the Research Group.
Though the trials were conducted in 14 different countries, the blockchain showed the best performance. Australian research team assures that their blockchain model solves the following issues:
double spending;

excessive energy consuming;

slow financial transaction processing.
Currently, a main task for Red Belly Blockchain developers is to make their discovery available to the lay public.
elegro team will follow up on the further development of the project with a great interest. Will the Red Belly Blockchain become globally widespread? Read a full story