Streets full of Bitcoins
News
/ November 16, 2018 / Comments: 0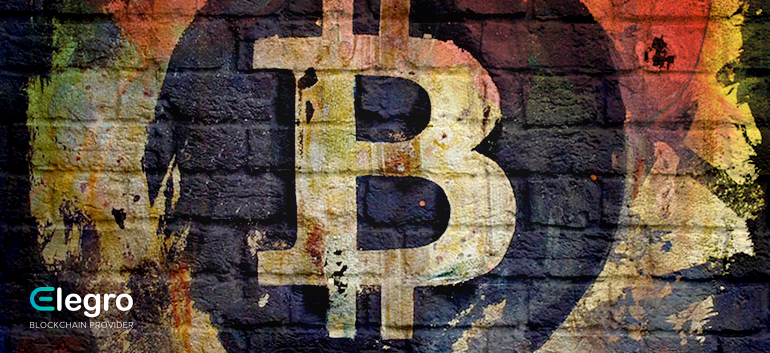 Would you like to see some pieces of genuine street art inspired by revolutionary spirit of decentralised technologies? If so, you should definitely take a closer look at a wall of the nearest building. The point is, there's a whole new wave of graffiti artists using the cryptocurrency symbolism to highlight new-age Bitcoin features. Better to say, they put crypto coins in the paintings. As a result, you can discover a whole mess of interesting street art featuring cryptocurrency symbols around the globe.
Some of those crypto murals are fabulous, we do mean it! The following examples make the best illustrations:
Pascal Boyart aka "PBOY," Paris, France
"R.I.P Banking System" by Ludo, Paris, France
"Fuck the IRS" San Francisco, California
Czech Finance Minister Andrej Babis, Prague, Czech Republic
"Bitcoin Is Future for Your Kids" Kiev, Ukraine
"Bitcoin Bubble" Leake Street Graffiti Tunnel, Lambeth, London
"Bitcoin RV" painted by Nanu Berks, Miami, USA
Despite what blockchain skeptics say, decentralised technologies gradually leak into our everyday lives. The Bitcoin-inspired art is just a small part of technological changes yet to come.
At the same time, graffiti masters use their works to raise voluntary donations. With this in mind, they display QR code on their artworks. Rumours say, some artists have collected thousands from people passing by. Anyway, it looks like the concrete and glass jungles can get a bit more colourful.
What to you think of the blockchain-related street art? Leave comments to share your views and experiences. We are so curious!