So far so good: BTC Whales still gain weight
News
/ October 9, 2018 / Comments: 0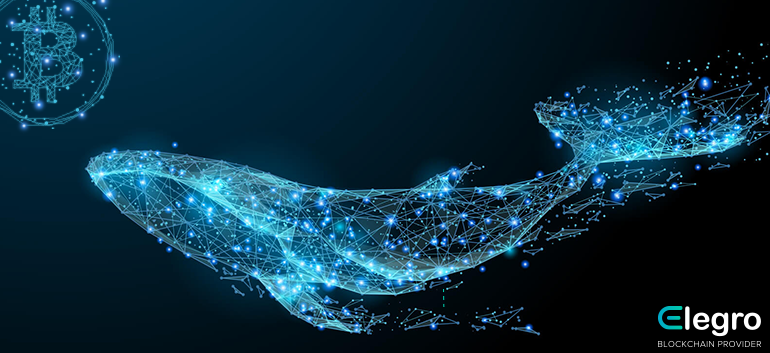 Well, it's about time to sum up some result of another crypto year. Sure thing, situation may change overnight (yep, those are crypto coins, alright). The reason is, cryptocurrency markets are still waiting for better times. At the same time, top 100 Bitcoin Whales wallets show significant changes in balances since June until September 2018. Let's take a look at statistics provided by BitInfoCharts:
8 Whales sold 45 834,46 BTC

14 Whales got 109 522,94 BTC richer

78 Whales showed no balance changes
3 notable insights related to BTC Whales
Perhaps, the most important thing here is that experts provide 3 quite interesting insights related to the "whale behaviour." They are:
#1 In June 2018, Whales added 45% more Bitcoins to their wallets. In August, they bought 20% more BTC. That means, the prices charged for BTC in June-August ($6300-$6600), looked pretty inviting for the owners of deep crypto pockets.
#2 About 92% of Whales aren't going to sell their coins. It seems like wallet owners expect their assets to be more worthy in the nearest future.
#3 The Whales are buying more BTC coins, which can allow for more manipulated market.
elegro team owning its own whale-friendly ecosystem, really believes that BTC Whales will explore new "waters" and master new markets. Read full story