Ripple as a Means to Compete with China
News
/ October 18, 2018 / Comments: 0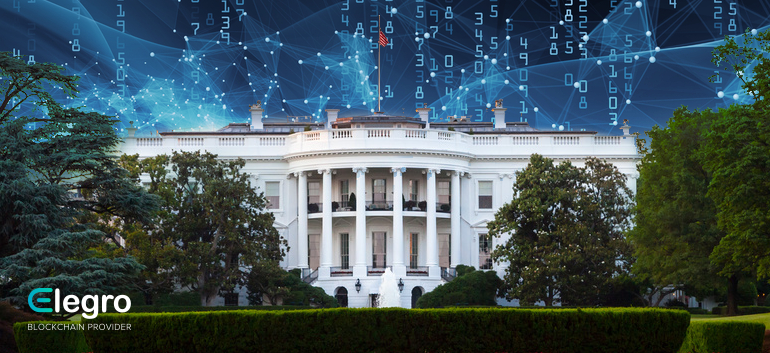 China continues to keep leading positions in Bitcoin mining. It mines more than half the world's Bitcoins and holds about 70% of Bitcoin network's collective hash rate. This situation with China's Bitcoin dominance makes the White House greatly nervous. To keep pace with China's growing influence on the cryptocurrency market the USA started to show great interest in Ripple.
Ripple Lab's chief strategist, Cory Jognson, stated, "The White House in particular seems to be thinking about what it means to have 80% of bitcoin mining taking place in China and a majority of ether mining taking place in China."
Ripple's great breakthrough
After successful September the world public started to perceive XPR as a cryptocurrency having great potential. Bill Clinton visited Ripple's Swell event in San Francisco and made a speech about a great importance of cryptocurrencies. During the conference Ripple announced that it signed up three financial services companies to its XPR-based product. These companies include payment provider Mercury FX and Cuallix plus cooperative financial firm Catalyst Corporate Credit Union.  As a result, Ripple price soared by a record-high 100%.
Previously, banking giant Santander launched a blockchain-based application created by Ripple Labs. This app speeds up international money transfers making them low-cost.
Ripple demonstrated its great practical importance comparing to traditional financial systems. And its work with world's famous banks and financial service companies only made it weightier in the eyes of public.
Johnson also admitted, "When I started to meet with people in government and regulators, I had very low expectations. I have been truly amazed at the open-mindedness, number one. And number two, the smart questions, sometimes even tough questions. There's clearly a lot of homework going on."
elegro team wishes Ripple to continue its rapid growth. Who knows, maybe soon, we add Ripple to our supported range of cryptocurrencies.