No Kidding: State Coins are about to Break the Market!
News
/ October 25, 2018 / Comments: 0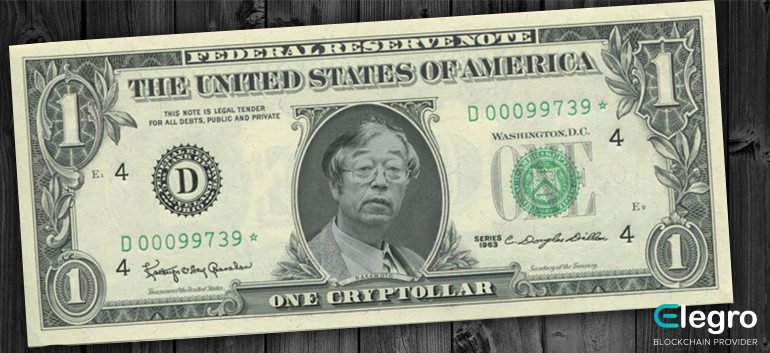 Many debates over the possibility of state cryptocurrencies production are holding currently.
EU view on CBDCs
In its report, EU claimed that central bank digital currencies (CBDCs) could stabilize financial system with their "disruptive ability". The report also speculates on cryptocurrencies as a solution for some countries to keep developing under economic pressure and sanctions. However, EU also highlighted a variety of risks associated with crypto such as its high volatility.
State cryptocurrencies are the "Inevitable Future"
One way or another, central bank-issued cryptocurrencies find many devotees among key financial figures. Ryan Taylor, the CEO of Dash Core Group, believes state cryptocurrencies will be a natural way of cryptocurrency market development. Though, he thinks that only people can finally decide "what form of money they want to consume."
During the Money 20/20 conference, Taylor mentioned that central banks would only benefit from issuing their own cryptocurrencies. The remaining questions in this respect are:
How to realize the concept?

How the markets will react?
Taylor stated: "free market can ultimately design the better money than the government. I do think it's inevitable. They [governments] all are going —  through either competitors' pressure or through their own desires — to launch their own cryptocurrencies. But I don't think it is where the greatest innovations will occur."
Crypto market regulation is on its way
Dash's CEO is convinced that very soon governments would start to regulate crypto market all round the world. As for the smaller nations, they "will move first as the risks are lower." According to the predictions, the US will be one of the first governments to start regulating cryptocurrencies.
elegro team is happy to observe cryptocurrency indisputable expansion. And we are really curious whether the concept of CBDC will succeed and how it will play out. For our part, we can help people with spending coins instead of just holding them.