New tricks for good old SWIFT
News
/ December 6, 2018 / Comments: 0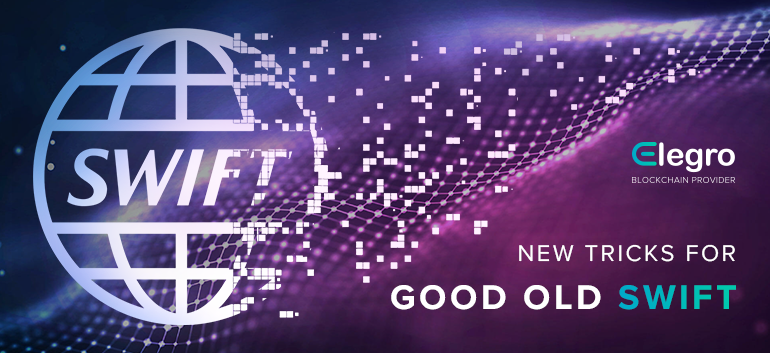 It's amazing what some will do to stay in business! Though, if there's a chance to teach an old dog new tricks, it would be foolish to miss it. It looks like SWIFT engineers share that view.
According to the latest news, the international financial network has finally launched its own payment system based on blockchain. New decentralized solution is supposed to "fix issues related to delayed payments" reported by SWIFT users.
The bug fixing is just one target SWIFT has on the go. Various banks and financial institutions will get an opportunity to join the blockchain payment system to share their APIs, verify customer IDs, and process payments in no time. In addition, system participants will get access to a special cloud storage to edit information they share.
And boom, SWIFT's blockchain product has sparked the interest of many network users. About 15 banks including JPMorgan Chase have moved to the decentralized platform so far. Well, meet a brand-new trend other payment processing networks will probably catch up with.
It's worth noting that world-famous communication network doesn't want to mess with third-party FinTech companies. That's the spirit! Apparently, good old SWIFT has no intention of surrendering its market niche and making place for new-age competitors. Let's see what happens.