New monetary paradigm
FinTech
/ September 19, 2018 / Comments: 0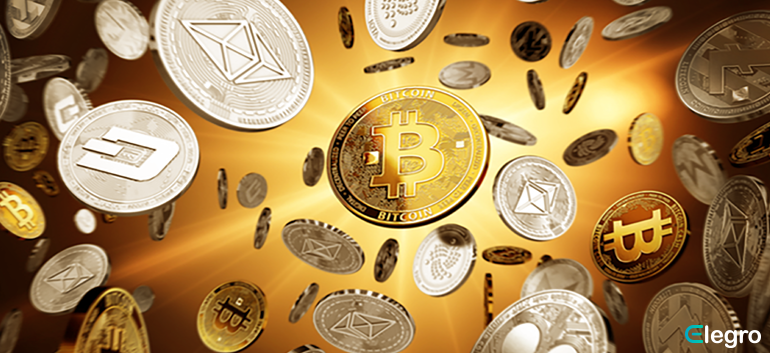 Now it is quite obvious that the crypto-currencies will take their place in the world economy, but it is not yet clear what role exactly. At some point, money began to acquire a digital form. They also acquired it gradually, plunging deeper into the network, until a completely virtual monetary entity appeared-the cryptocurrency.
Today, crypto-currencies are becoming more common. Stores have been accepting them for payments and soon we will also begin to consider the crypto-currencies as something ordinary.
Classic payment systems and crypto-currencies vary so much that until now many people can not understand the essence of new currencies and their difference from the usual fiat currencies.The success of electronic assets is explained by a number of their "pluses":
security against forgery: the history of operations is stored in the computers of millions of people;

availability of mining, that is, mining of crypto -currency. If you want, you can become your own bank. No central bank, as it was at the dawn of the birth of money;

speed, anonymity and cheapness of all operations.
Main purpose of creating a crypto-currency payment system was to eliminate the need for intermediaries in making settlements. Consequently, people have the opportunity to make transfers and payments are much more profitable.
Currencies can be used to pay taxes and buy various goods on the Internet anonymously. It is possible to match international payments, because bitcoins and analogues are not tied to any single country.Payment in bitcoins is carried out by progressive online stores that sell electronics, shoes, clothing, cosmetics, household goods.
To date, there are about 1110 crypto-currencies, with a total market capitalization of $121.5 billion.
By a decision of the European Court, bitcoin was recognized as an alternative tax-free payment standard. This decree gave a clear signal to all European countries: the popularity of crypto-currency is growing, and for now it's almost impossible to ignore this progress.
Today, the dollar has an assigned value, and it can be changed. Cryptocurrency has mathematical value. It has an algorithm that guarantees its value to you. These are the rules of the game, which can not be changed. But why, for example, the first thing we think about the question "How much does my apartment cost?" Is its value in dollars. And how long will it take until we have the idea of a crypto-currency? I think not so much as you think.