Mastery of Blockchain Coin: What's Behind Digital Frontier?
Blockchain
/ January 28, 2019 / Comments: 0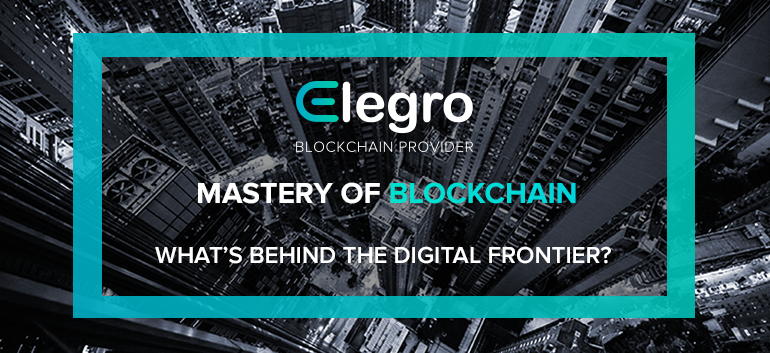 The idea to embed blockchain coin technologies into our everyday life has been thrilling the minds of enthusiasts for the last 10 years. These days it seems like we're getting close.
The most recent Tech Trends 2019 report published by Deloitte Insights revealed new ways modern industries could take. The trends described give rise to more advanced operating models, changing IT-Business relations and redefining the nature of work.
Las but not least, Deloitte guys assure the world that "global spending on blockchain solutions will reach $9.7 billion USD by 2021." Pretty impressive, isn't it?
The report was impressive enough to make well-known blockchain experts present their views. Well, let's see what they have on their minds.
Blockchain coin will become mainstream in the next 10 years
Elias Haase, a co-founder of B9lab, the world's leading platform for blockchain education and training, is convinced that blockchain can go two ways. For large corporations, decentralized ledgers could cut back-office cost, compliance risk, as well as improve data security. In addition, the companies could split huge tasks between smaller organizations/clouds that could organize around a project in a flash. With blockchain, the parties could sign contracts, collect funds and distribute tasks in a single transaction.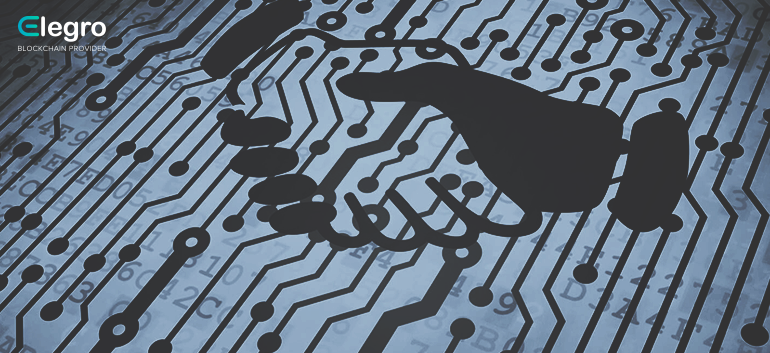 For a broad range of public blockchain networks, decentralized technologies offer natural opportunities to create new marketplaces and business models. At the same time, blockchain-based solutions could reduce transaction costs and fraud risk. As for small-size businesses, they could get a chance to combine services that are now unattainable.
Blockchain as the engine of web evolution
Nydia Zhang, chairman of Social Alpha Foundation, a not-for-profit platform using decentralized technologies for social good, believes that blockchain will be at the heart of a new cycle of web evolution.
According to the expert, new-age technologies could help create brand-new business models. As well as infrastructure kinds, and new paradigms for how people use and exchange data. As a result, in 50 years, users will no longer depend on corporate storage services. People will finally have direct ownership of their information, money, and work.
The main trick of blockchain technologies is that they will empower the Internet to evolve into a highly-efficient network. Lots of users and businesses are looking for it.
In 10 years, blockchain will rule it all
Nick Cowan, founder of the Gibraltar Stock Exchange Group, states that decentralized technologies will get a top priority in 10 years.
Presumably, blockchain has adequate capacity to improve situations with traditional finance, healthcare, entertainment, IT, and logistics. The technology can make many processes more transparent and cost-efficient. A specially developed Distributed-Ledger-Technology (DLT) regulatory framework can help user community reach the highest standards of digital asset trading and data security.
It's time to sum up! Although blockchain future prospects are very hard to predict with absolute certainty, one is for sure: in 10 years, we'll see many interesting (and decentralized) things.