"It's a good time to buy." Paris smokers prefer crypto
News
/ January 11, 2019 / Comments: 0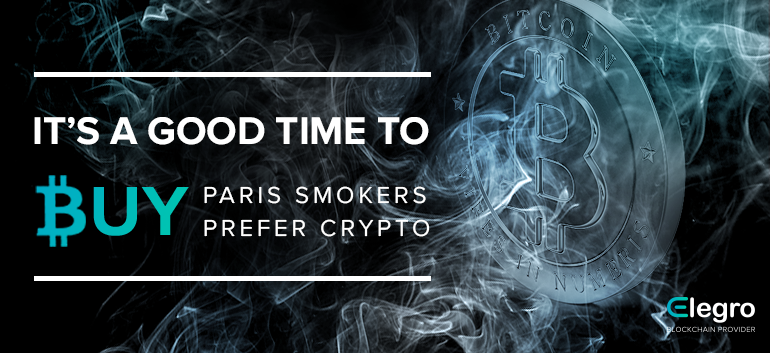 Well, what do you know! France has warm fuzzy feelings about decentralized money, that's for sure. Not so long ago, well-known Yellow Vest protesters inspired by the Bitcoin's "Proof of Keys" movement announced the intention to trigger a bank run with mass withdrawals.
At the same time, not all the French are that extreme. So, 6 Tabacs in and around Paris sell cigars, tobacco, lottery tickets and… Bitcoin. The idea of selling crypto for cash in tobacco shops was developed by Keplerk, a French FinTech group. According to Adil Zakhar, one of Keplerk's co-founders, the general pan is to enrol 6 500 Tabacs by February 2019.
Buy crypto from people you trust
At first glance, new crypto-related project might seem failed. The reason is, there are lots of places on the Internet you can visit to buy crypto. But the thing is, some people don't want to purchase P2P cash online. Adil Zakhar ensures: "[people] trust their local tobacco shop owner more than they would trust some remote anonymous website." With this in mind, selling coins in "trusted stores" may get entirely appropriate.
The very purchase process is quite easy. According to Reuters, a smoker can buy a special voucher for 50, 100 or 150 EUR. The voucher goes with alphanumeric and QR codes buyers should use to get access to bitcoins in an electronic wallet held on Keplerk's website. The site owner in turn charges a 7% fee.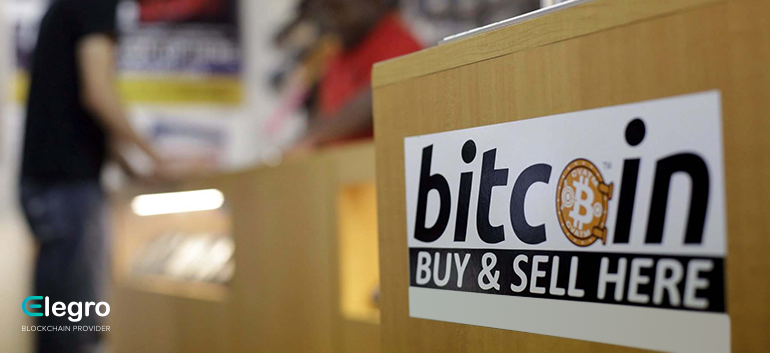 "Silence of the Regulators"
One of the most exciting things about selling Bitcoin in Paris Tabacs is that French regulators have not blocked Keplerk's plan. And that's not forgetting the fact that they warned potential crypto holders against buying crypto coins because of their (coins) high volatility.
Anyway, these days, Bitcoin is tempting enough to attract a bunch of investors. Some of those guys believe that decentralized assets can reshape global finance. Still, nobody knows how would the whole thing work.