Hedgie: Entertain and Get Profit
Blockchain
/ September 27, 2018 / Comments: 0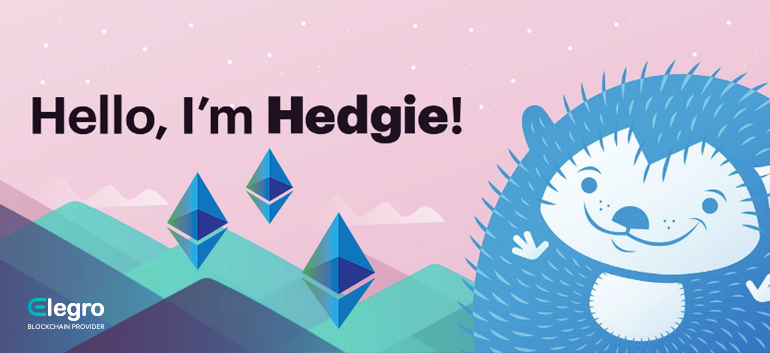 On Tuesday, creators of Hedgie, a new Ethereum-based cryptocollectible game, announced presale.
Another blockchain-based game, CryptoKitties, inspired game designers to create something more unique and intriguing. Hedgie team used an image of a friendly character from the famous Hedgehog in the Fog cartoon. Hedgehogs in the game travels a lot and face many challenges, as well.
During the game, players earn ERC-20 Curio tokens to exchange them for real products and services. In fact, ERC-20 is the first collectible token users can buy via credit card.
The main idea of Hedgie is to spread the word about cryptocurrency. "We want to attract casual gamers who are curious about cryptocurrency. It's a simple but compelling idea: play the game, earn coin, spend it in-game or on real-world products and services. On the business side, it's a way for business owners to dip their toes in crypto to the degree that they're comfortable with, while promoting their business to the new emerging class of crypto-consumers."
A main game concept is accessibility achieved via reasonable game prices. As a result, a vast majority of common people get an opportunity to become familiar with cryptocurrencies. The game is free to play with each Hedgie having a set of powers and skills which define its potential. During the game players travel to 4 virtual kingdoms.
Private Alpha version of the game will be ready by the end of the year. Its public Beta version will appear next year. And only next summer Curio token holders will be able to swap their tokens for real goods and services.
elegro team wishes the game to become popular and bring profit both to its founders and players. Read full story