G20 Agrees on the Crypto Market Regulation
News
/ December 4, 2018 / Comments: 0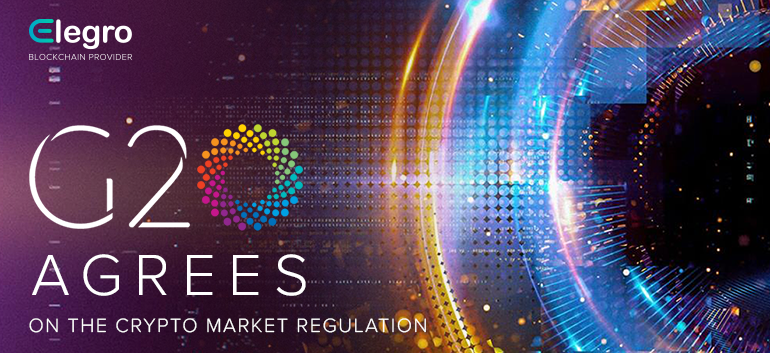 On 1 December, G20 country leaders signed the declaration on sustainable development. The paper was the result of the meeting held in Buenos Aires on 30 November – 1 December. During the event, the participants declared their concerns about the crypto industry itself.
The document mentions the development of a common plan on cryptocurrency regulation. The declaration was published on the website of the European Council on 1 December. The paper acknowledges the important role of cryptocurrencies for the continuous growth of an "open and resilient financial system".
No money-laundering and terrorism financing!
According to the adopted course, G20 nations will regulate the crypto market basing on the Financial Action Task Force (FATF) standards. FATF policies presuppose introducing of anti-money laundering and anti-terrorist financing measures during the crypto control realization.
G20 as well reiterated a positive view on non-bank financial institutions. Thus, the 25th section of the declaration says, "We look forward to continued progress on achieving resilient non-bank financial intermediation. We will step up efforts to ensure that the potential benefits of technology in the financial sector can be realized while risks are mitigated." Moreover, G20 leaders have called on the global community to introduce "a taxation system for cross-border electronic payment services."
The outcome
In fact, the regulation aims at joining efforts against money laundering and other problems which threaten world financial stability. To realize the plan, G20 participants promised to fight the above-mentioned problems in their countries. They will introduce the reports on the work done at the next summit which will take place in Japan.