Fidelity Investments have crypto products in back pocket
News
/ September 20, 2018 / Comments: 0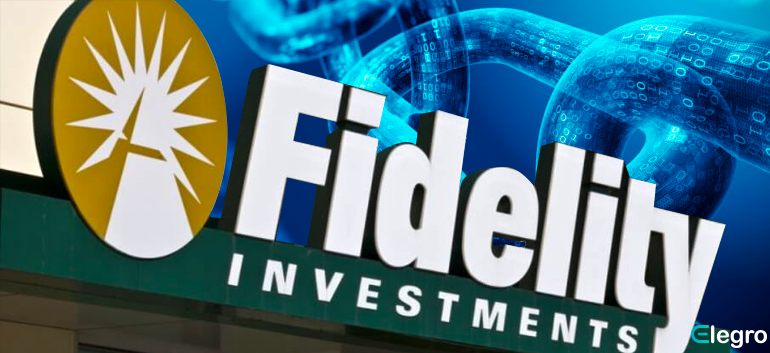 In the light of Fidelity Investments CEO's address to the Boston Fintech Week conference, the company is about to release a few blockchain-based cryptocurrency-related products by the end of the year. Still, product details remain a mystery to the public.
"We've got a few things underway, a few things that are partially done but also kind of on the shelf because it's not really the right time. We hope to have some things to announce by the end of the year," says Abigail Johnson, Fidelity Investments CEO
The announcement can be considered a welcome message to crypto markets waiting for massive institutional investment.
In June 2018, Fidelity Investments company was interested in hiring a cryptocurrency specialist to run a new coin fund. That activity fuelled speculation about Fidelity's interest in developing a crypto exchange service. Still, the rumors were not supported by the company.
In fact, Fidelity Investments have expertise in blockchain technologies. In 2017, Fidelity Charitable, the company's public charity organisation, raised about $6 million in crypto donations for providing wealthy crypto owners with "an opportunity to become philanthropists."
But at the same time Fidelity's CEO is sceptical about cryptocurrency prospects. In particular, Abigail Johnson isn't sure that traditional financial services can be replaced by their digital counterparts. Well, only time can tell.