Ethereum Constantinople Hard Fork is about to Appear
News
/ January 15, 2019 / Comments: 0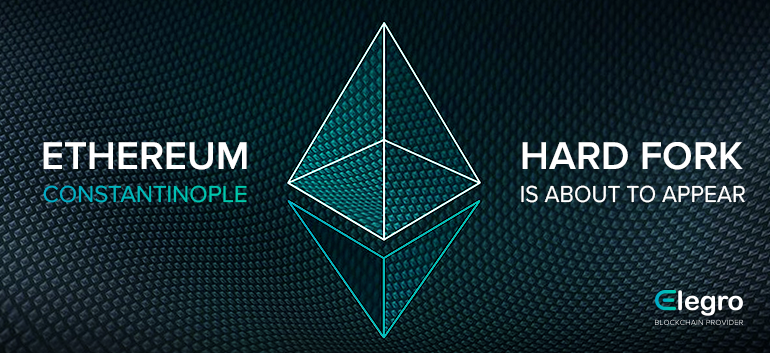 Ethereum, one of the leading smart contract platforms and a popular cryptocurrency, is getting an update these days. Ethereum Constantinople hard fork will be tentatively activated on January 16, at block № 7 080 000. Notably, the upcoming upgrade is a long-awaited crypto event as it could kick start the other important upgrades. Moreover, by implementing this fork Ethereum developers intend to make Ethereum network faster, more efficient and less expensive.
Unfounded worries
Many call a forthcoming Ethereum update a hard fork. Still, Vitalik Buterin assures that Ethereum blockchain will not split into two. It means that Ethereum will not get a new coin. The misunderstanding caused panic among Ethereum holders who started to dump their "non-Constantinople coins". As a result, a lot of fraudsters are trying to take advantage of the confusion. They ask people on social networking sites to send their ETH to replace them for "new coins". In his turn, Ethereum co-founder urge folks to do nothing with their ETH holdings. He promises they should remain the same before and after the fork wherever they are located.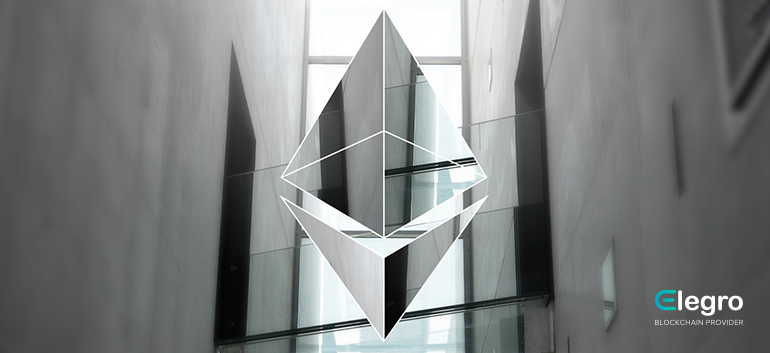 Five offerings of Constantinople Hard Fork to make ETH better
Firstly, planned upgrade consists of five Ethereum Improvement Proposals (EIPs). To be precise, they are the documents explaining new features and changes in Ethereum's code. Four of them will improve the quality of life, while the fifth can openly affect everyone.
Let's take a look at them:
EIP 145 – offers more efficient and cost-efficient approach to information processing;

EIP 1014 – offers improved approach to network scaling solutions

;

EIP 1052 – a solution to improve smart contract processing;

EIP 1234 – a solution to delay mining difficulty and to reduce mining rewards from 3 to 2 ETH for a block;

EIP 1283 – an improved way of changes monetization for stored data (for smart contract programmers).
After the upgrade the time of block approval is expected to remain the same: about 15 seconds. But it is unclear whether an average price of Ethereum transaction will change.
Exchanges and crypto services' support
Firstly, world-known cryptocurrency exchanges like Binance, Hotbit, BitMart, ABCC have announced they will support Constantinople hard fork. They are ready to make necessary technical adjustments to accept Ethereum hard fork. In addition, such cryptocurrency services as MyCrypto, Trust Wallet, MetaMask and Etherscan will also update their nodes. As for Ethereum holders they shouldn't take any actions to prepare for the Ethereum network upgrade. Also, most software changes will be imperceptible for them.