elegro Biometric Web Wallet Authentication
ELEGRO Ecosystem
/ September 14, 2018 / Comments: 0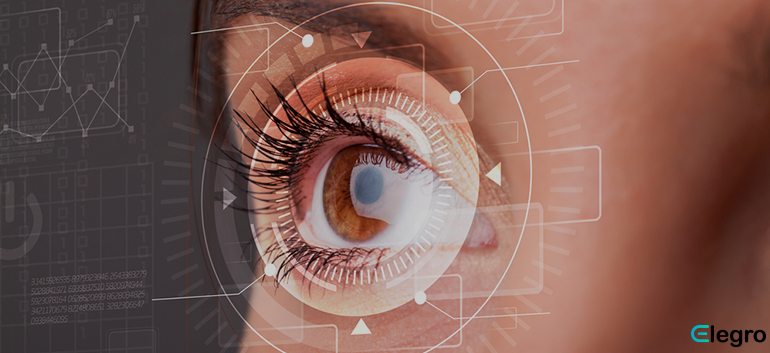 A fast growing FinTech company, Niko Technologies, keeps step with the latest technical innovations. Cutting-edge technologies enable our highly qualified specialists to develop brand new solutions capable to meet the essential needs of business owners and individuals.
We are proud to announce a revolutionary service: Biometric Verification. From now on, you can choose from two authorization options to access your elegro Web Wallet:
standard email verification

Biometric Authentication
Our facial recognition system is based on Biometric Artificial Intelligence and uses machine learning as a method of data analysis. It can identify a person by creating an accurate mathematical representation of person's unique features. In other words, the system can authorize a person by the matrix of the face points.
Biometric verification makes user authentication both easy and safe. It prevents the account from hackers attacks as only an account owner is able to sign in. elegro Biometrics Service keeps all data anonymous, no personal information is shared. A generated biometric template cannot be exported or reused.
To customize Biometric verification you should go to Settings tab on the dashboard of your elegro Web Wallet, click Verification and choose Face Recognition in Select type of verification field. Next time when you sign in to the Wallet, the system will offer you to take some photos for verification. There's no more need for you to use a password and check an email in order to enter elegro Web Wallet.
elegro Biometrics Service ensures the highest levels of privacy and security. We do care about our customers' funds safety.