Contactless Payments are Now a Reality
FinTech
/ September 28, 2018 / Comments: 0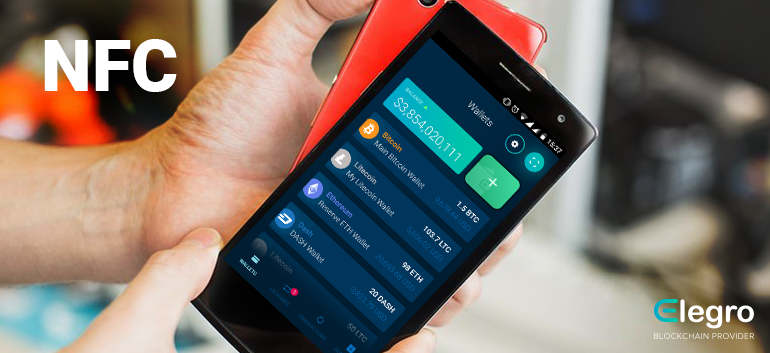 Niko Technologies keeps up with the latest tech trends to make payments as quick and easy as possible. Recently, the company has implemented Near Field Communication (NFC) solutions as a part of in-house elegro Retail product. Integrated technology enables wireless secure payments.
To make a payment just hold your smartphone at least 2 inches from the cashier's gadget: the payment will occur automatically after your verification. The operation takes just a few seconds. In case you don't use face recognition or fingerprint verification, you should sign in the wallet before a wireless payment.
Data encryption algorithms underlying NFC transactions make them extra safe. So, your business security is optimal with contactless payments.
To sum it up, NFC-enabled payments are the future for three main reasons: they are fast, convenient and offer better security.