Blockchain Technologies Hold the Key to Business Success
Blockchain
/ October 4, 2018 / Comments: 0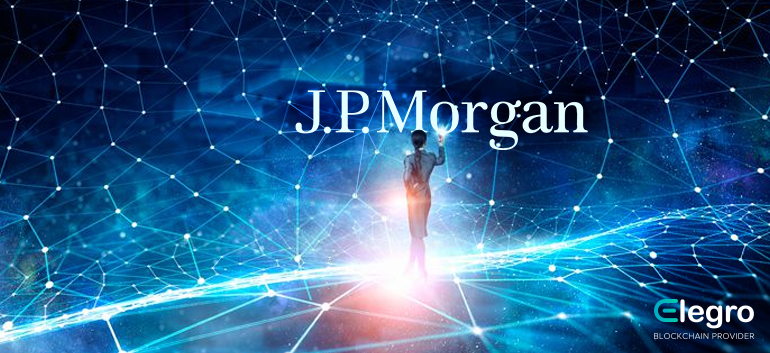 ResearchAndMarket (RM) informs that JPMorgan Chase announced the blockchain technology to be one of the priorities for the bank's digital development. Big data, cloud, artificial intelligence, and robotics also take the top positions in JPMorgan's digital transformation roadmap.
To meet the competitions with rivals JPMorgan Chase has already allocated $10.8 billion for technologies transformation in 2018. Of these, $5 billion will be spent for fintech development. According to RM, all these JPMorgan's strategies aim at making the bank a world leader.
As Cointelegraph informed last week, JPMorgan Chase had expanded its blockchain payment platform to over 75 multinational banks. In April, the bank joined its partners including Goldman Sachs, Pfizer Inc., and the National Bank of Canada to test the platform.
In August, JPMorgan's CIO Lori Beer assured that soon blockchain would "replace existing technology". Still, the bank remains cautious regarding cryptocurrencies. And its CEO Jamie Dimon is famous for his anti-Bitcoin views. Anyway, great sums earnmarked for blockchain technologies development reveal a positive shift in the cryptocurrencies perception by the bank.
elegro team wishes JPMorgan a good luck in achieving its goals. Read a full story