Belgium Regulator FSMA: the Fight against Fraud
News
/ October 29, 2018 / Comments: 0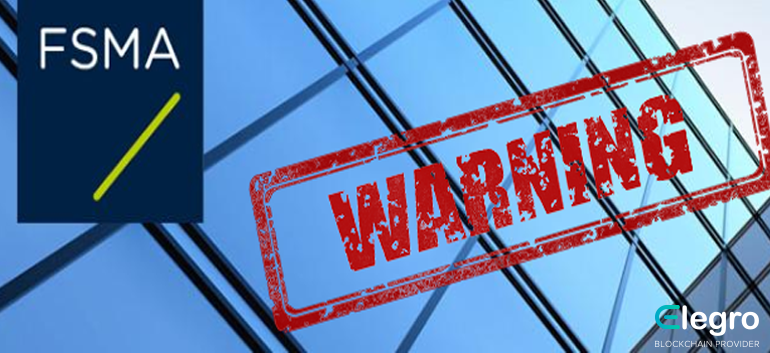 On Friday, the Financial Services and Markets Authority (FSMA) published an updated list of trading cryptocurrency platforms that "operate unlawfully." The list includes 21 companies operating illegally in Belgium. Overall, 91 items are listed.
The project is solely based on the FSMA research. Customers' allegations served the basis for it. Thus, the list doesn't include all fraudsters working in field of cryptocurrency. Another reason why the list cannot be exhaustive is, it takes regulator some time to publish a new warning. So, FSMA encourages investors to check the requisite authorization or registration of the company offering them a financial service. Such a service is available on the FSMA website.
elegro team considers FSMA research to be very useful in fraud prevention. It, as well, encourages merchants to follow the advice given by Belgium experts. It's so great that all elegro's solutions have all the necessary licences. Doing business in a fair way always pays off!